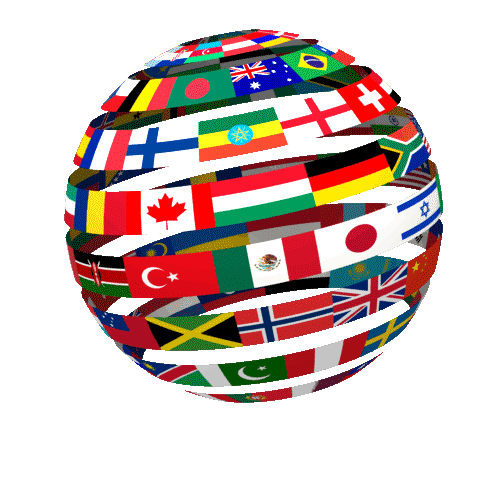 April 24, 2015
IDPN 2015  Issue 17
Bangladesh:Ariful Islam has been sentenced to death for throwing acid on a school girl in Rangpur.  Ariful's two accomplices were each given life sentences.  The girl, Masuda Akhter, a 9th grader, was left blinded by the attack.
Rasu Khan has been given the death penalty for a 2008 murder.  On August 18, 2008, Rasu raped Shahida Begum before killing her.  It was nearly a year before Rasu was arrested, although for an unrelated crime.  After his arrest, Rasu eventually confessed to the rape and murder, along with the murder 10 other women.  Rasu began his killing spree after "failing in love."  His goal was to kill 101 women, raping those he found attractive.
Indonesia:Rodrigo Gularte, a Brazilian man on death row, has been declared fit to be executed, despite his alleged mental illness.  According to his lawyers Rodrigo has schizophrenia, but testimony from fellow inmates convinced a court that Rodrigo was not ill.
In a surprising move, the death sentence for Mustafa Moradalivand and Sayed Hashem were commuted.  Both men were convicted on drug charges in February of 2014.  The commutation is surprising due to Indonesia's new, tough stance against drug offenders.
Nineteen-year-old Heather Mack and 21-year-old Tommy Schaefer, both from Chicago in the United States, have been convicted of killing Heather's mother, Sheila von Wiese-Mack, and then stuffing her body in a suitcase and abandoning it.  Neither received the death penalty.  Tommy received 18 years in prison for premeditated murder.  Heather received 10 years for being an accessory to murder.
Iran:On Thursday, April 16, 2015, 12 inmates were executed by hanging in Mashhad.  On the following day, Friday, April 17, 2015, four others were hanged in Birjand.  On Saturday, April 18, 2015, four prisoners were executed in Zahedan's Central Prison.  Their names and crimes were not reported.
On Monday, April 20, 2015, four inmates, Loqman Moeziri, Ali Jalili, Bahr Ali Yahyazadeh, and Behnam Ahmadi, were executed by hanging at Orumieh Prison.  Their crimes were not reported.  Their families, upon learning that their executions were imminent, clashed with security forces, breaking a prison window.